Q. Do you speak vegan here? A. An Avocado Avalanche
We now present hundreds of Avocado recipes for your browsing and we guarantee that more than half are vegan! We made sure to include dessert!
Here's Ten Recipes 
 https://www.popsugar.com/fitness/10-Vegan-Avocado-Recipes-16051126
Here's 75 more.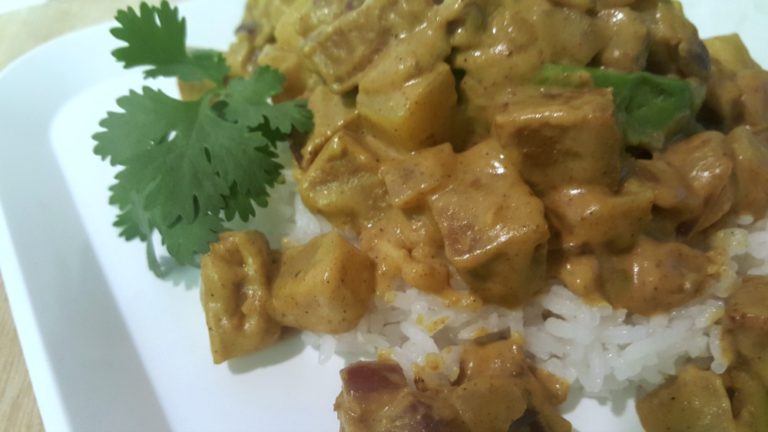 http://coachdebbieruns.com/easy-vegan-curry/
What exactly do you mean by the question, "Do vegans get dessert?" They've been good haven't they?
https://communitytable.parade.com/427776/kellypage/10-decadent-desserts-made-vegan-with-avocado/
Here are more avocado recipes and many are vegan.
https://www.tarladalal.com/recipes-using-avocado-134
https://food.ndtv.com/lists/10-best-avocado-recipes-745515